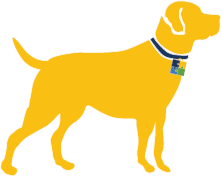 PETS
Policy Evaluation Tracking System
Welcome to the PETS database.
The Policy and Evaluation Tracking System (PETS) is a policy surveillance database of tobacco control policies in local jurisdictions in California.
PETS is a project of the
California Tobacco Control Program
to meet its tobacco control policy evaluation needs in the areas of
Comprehensive Sales/Tobacco Retail Licensing
(SALES),
Comprehensive Secondhand Smoke
(SHS),
Multi-Unit Housing
(MUH), and
Flavored Tobacco
(FLA).
As of 2020, the Flavors category is replacing the Sampling category.
The goals of PETS are:
To assess the strength of local policies and track local tobacco control policy change over time.
To assess city and county-level progress on CTCP's Communities of Excellence (CX) indicators.
To provide lists, reports, and other data on CTCP's four tobacco control priority areas.
To provide data and tools to support the education and policy change work of CTCP-funded grantees and projects.
To reduce secondhand smoke exposure in multi-unit housing and outdoor areas.
To reduce the impact of tobacco product sales, including the sale of flavored tobacco products, in communities.
The new edition is now available! CX data is now available for all LLAs, including the Quality & Reach scores needed for the CX process. Each LLA's information is available under the County Details drop-down menu on the left side of the page.
Where to start for CX? The PETS team recommends reading the CX Instructions document that provides an introduction to the new website and an overview of how to obtain the Quality and Reach Scores for each CX Indicator, and doing the policy searches needed for CX worksheets. Visit the PETS CX Reports page to find the instructions, the PETS overview video, and reports for the more complex CX indicators.
PETS is still a work in progress. Phase 1 is complete, which provided the new CX data. In Phase 1, local policies were graded against a sub-set of rubric questions that directly relate to the 2020 CX Indicators. That means that policies in each jurisdiction have been analyzed against some, but not yet all, of the rubric questions, and the answers and point values for the non-CX questions are currently blank. This means some questions may be scored as 0 even when a policy covers that topic, because those questions have not yet been analyzed. In Phase 2, the PETS analysis team will analyze local policies against all questions in the rubrics. When Phase 2 is complete, all the remaining questions will be answered and scored for each policy.
PETS will continue to be updated to provide a whole new range of policy data, updated scoring, new policy lists and matrices, and more, with changes rolled out over time.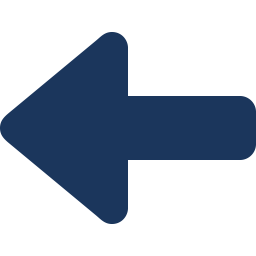 Use the controls on the left to select your Jurisdiction or Policy Type!
For assistance with using PETS, please see the
Using PETS
page or contact ANR Foundation at
PETS-TA@no-smoke.org
.
If your community has adopted a new or updated policy, please email the policy to ANR Foundation at
PETS-policies@no-smoke.org
.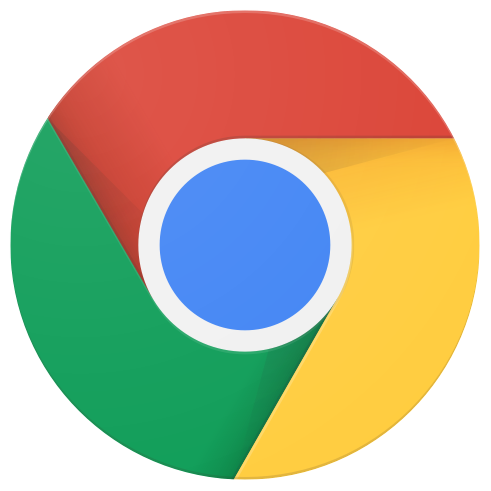 PETS is best viewed with Google Chrome